Gujarat Rain Update: In the next 24 hours Meghraja Bhukka will rain in these 4 districts of Gujarat
For the last two days in Gujarat, Meghraja is calling Bhukka. Then see where the clouds are likely to be in the near future.
ફાસ્ટ ન્યુઝ 🔥
#📢 લેટેસ્ટ અપડેટ્સ
#🌦️ હવામાન અપડેટ્સ
#🔴ગુજરાત: વરસાદનાં તમામ અપડેટ્સ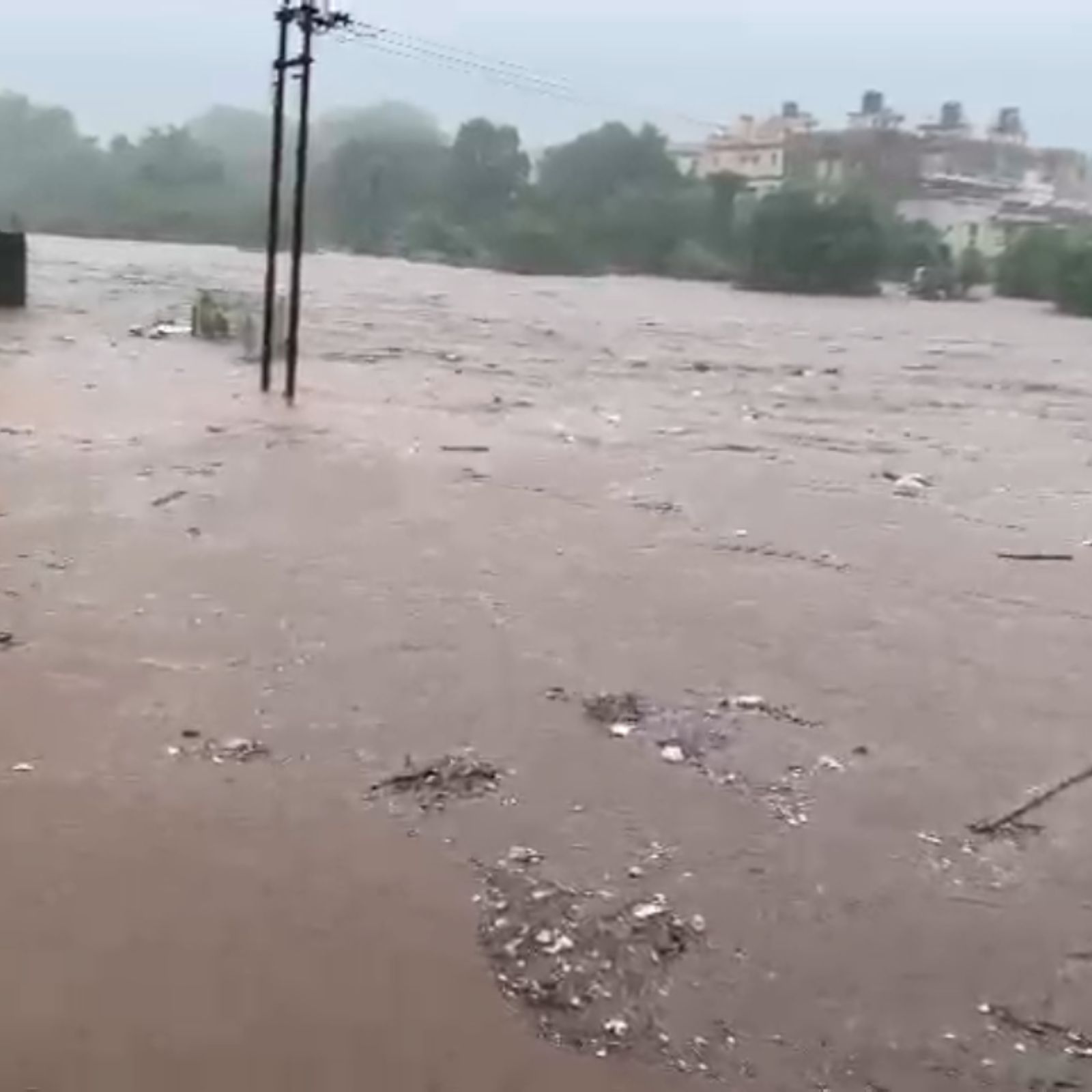 Ahmedabad: The Meteorological Department of Gujarat has predicted heavy rain in 4 districts for the next 24 hours. The Meteorological Department has announced red alert in 4 districts of the state.
2/ 6
Red alert has been given in Dwarka, Rajkot, Bhavnagar, Valsad in the state. It has been predicted that very heavy rain may occur in these four districts.
3/ 6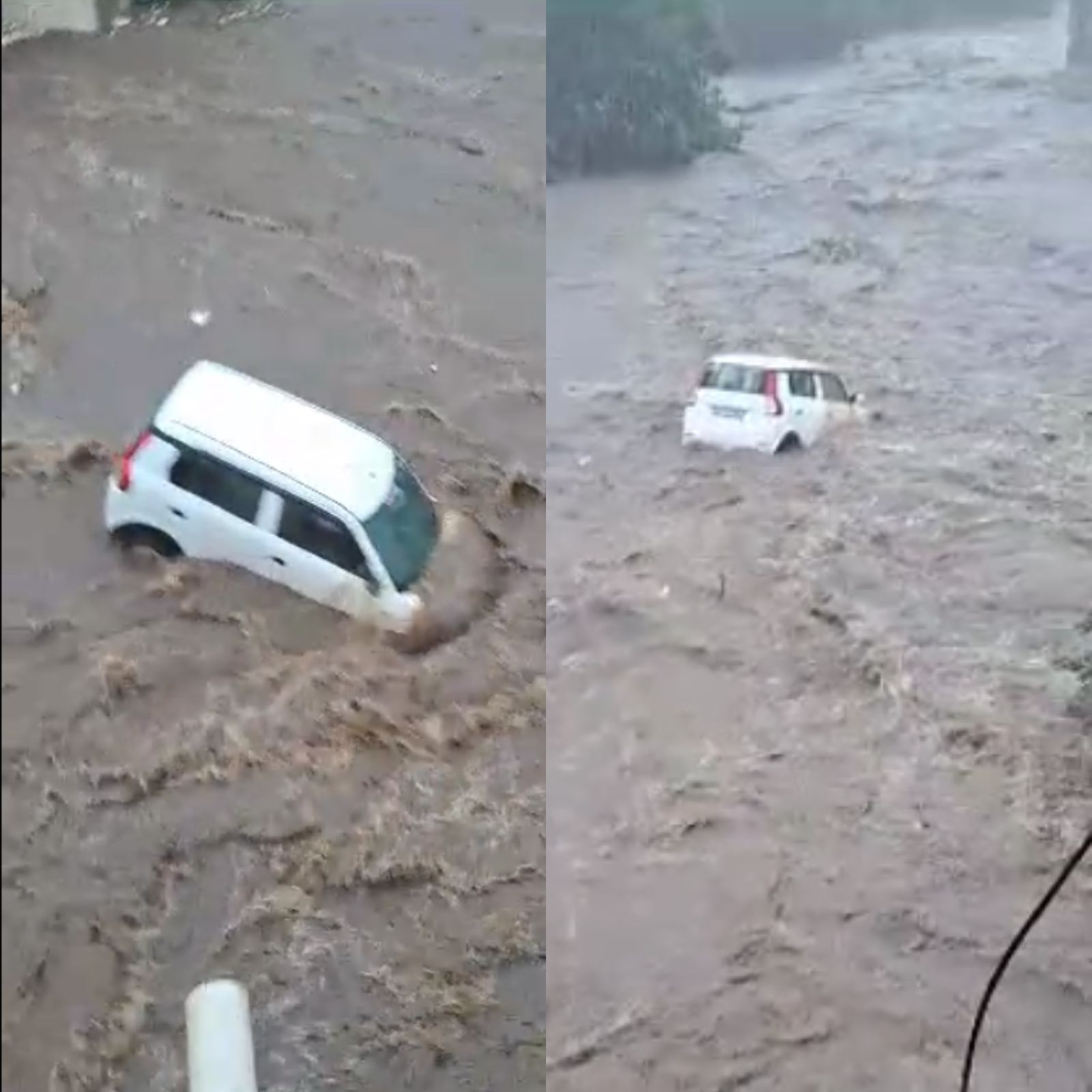 Apart from this, heavy to very heavy rain is likely to occur in 11 districts of the state. Heavy rain has been predicted for 2 days in Ahmedabad. Orange alert has been given in Kutch for 2 days.
4/ 6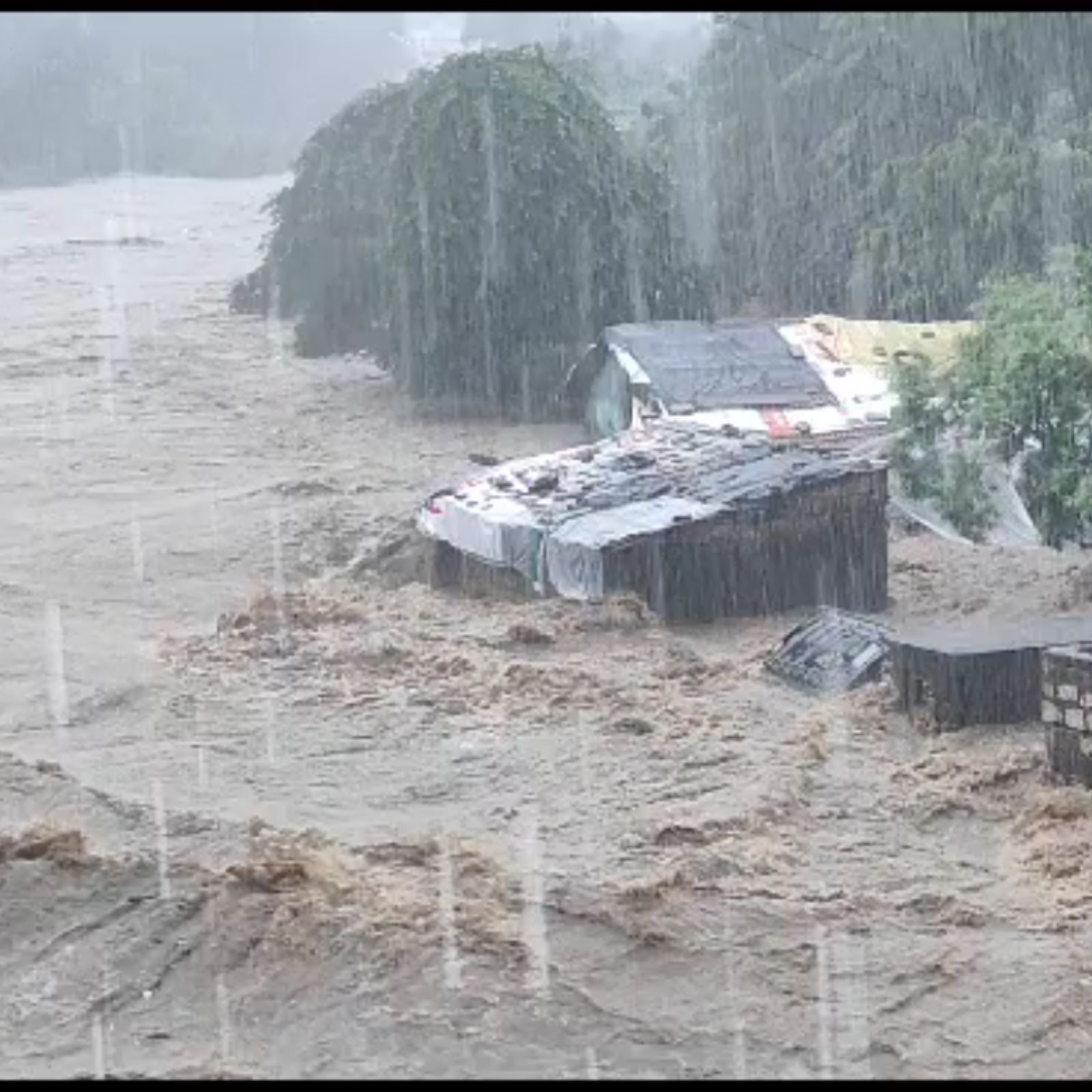 Apart from this, heavy rain is predicted in North Gujarat tomorrow. There is a possibility of heavy rain tomorrow in Banaskantha, Mehsana of North Gujarat.
5/ 6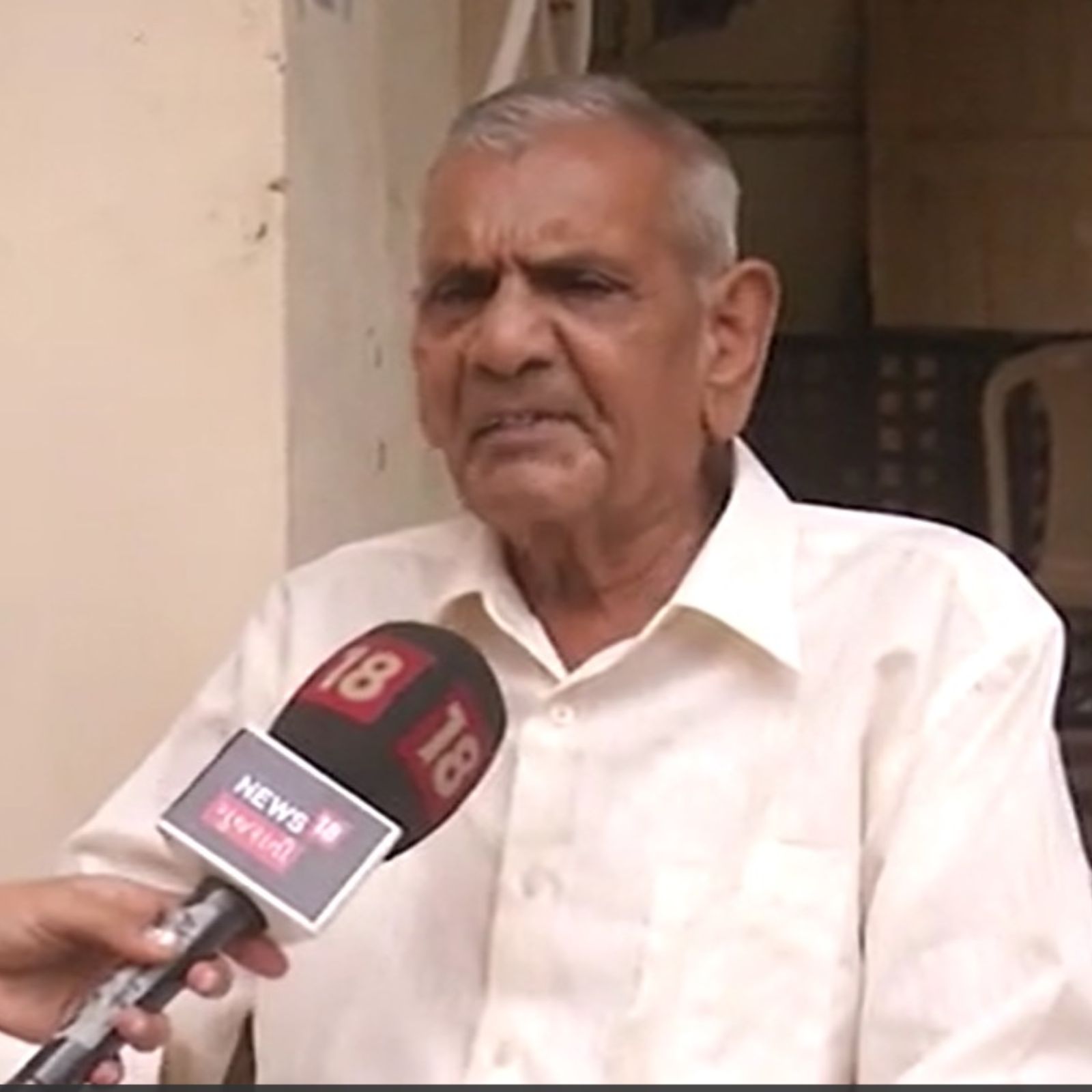 On the other hand, meteorologist Ambalal Patel has also predicted rain. He has said that there will be heavy rain in the state for three to four more days. While light to moderate rain may continue in Ahmedabad till 23rd.
6/ 6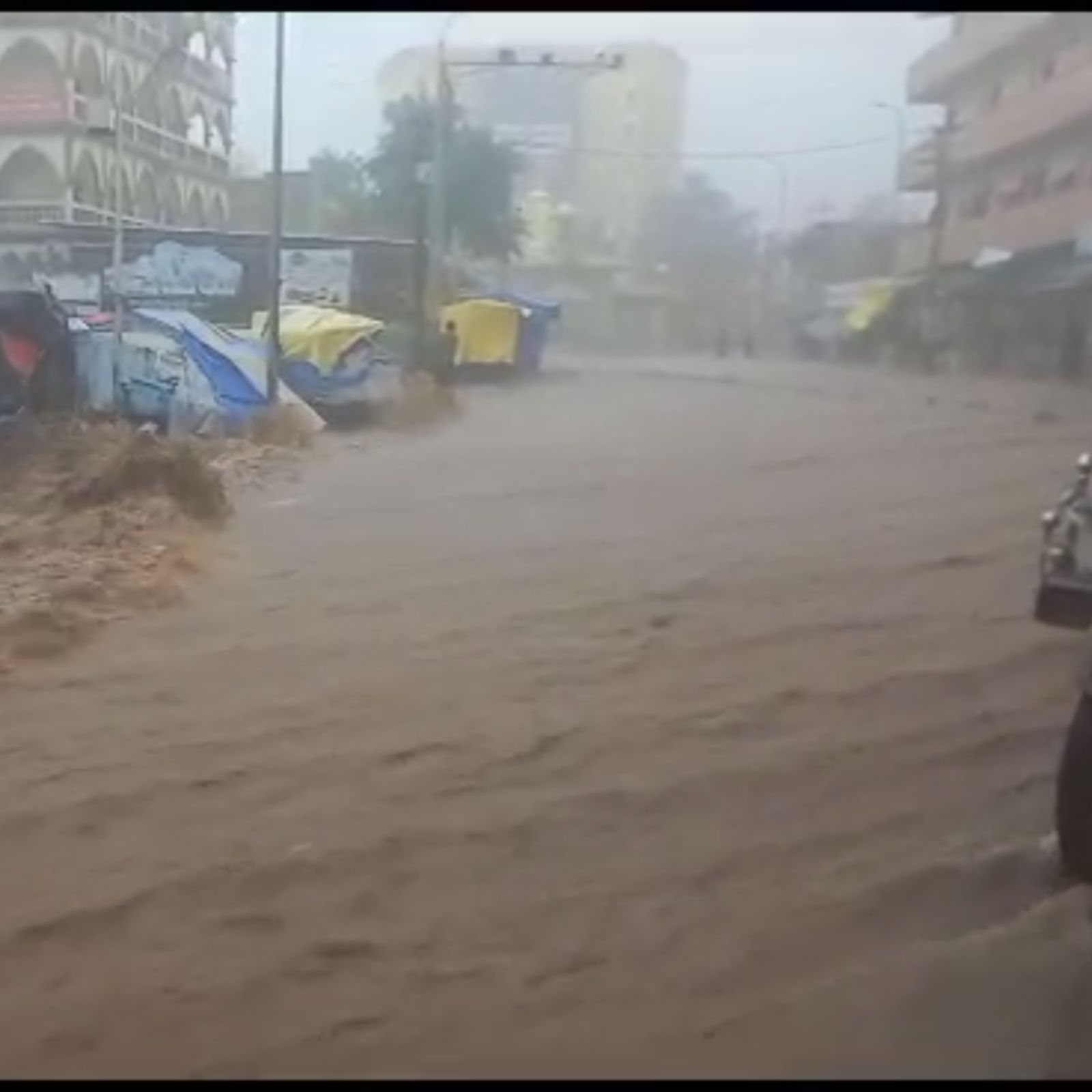 ગુજરાતી માં ન્યૂઝ વાંચો

Meteorologist Paresh Goswami also predicted rain yesterday that, 'Junagarh will occur in some districts of Saurashtra.'